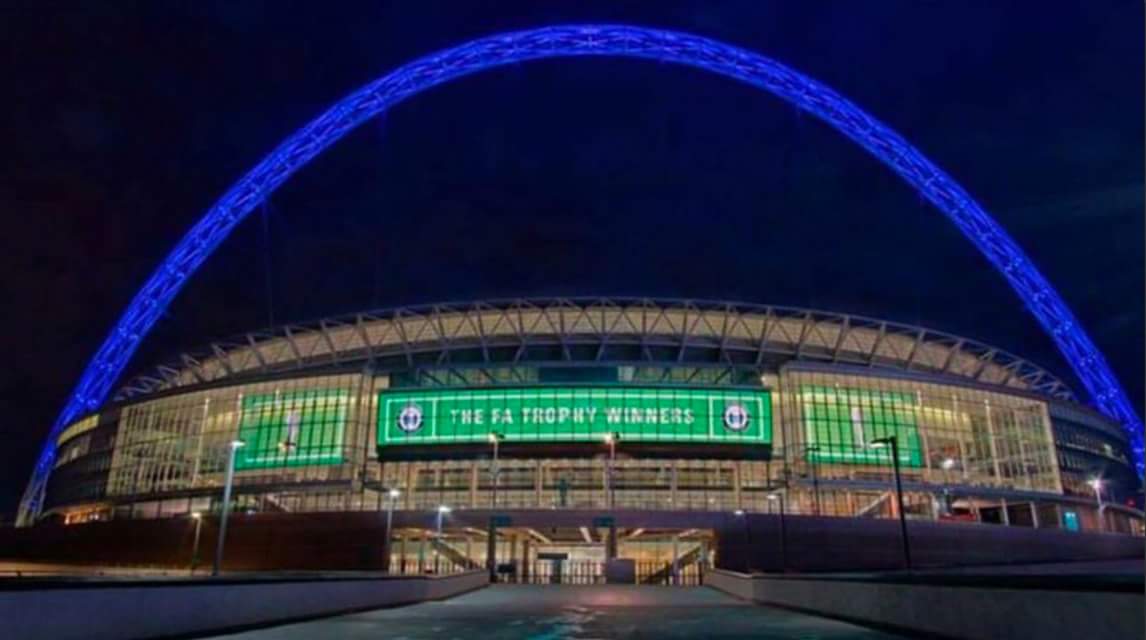 Content Count

413

Joined

Last visited
Community Reputation
188
Neutral
Cam King is ripping us a new one

If we don't have an option on Earing we won't see him after this season. Too good for this league now. Even if we have an option I can see some league clubs willing to pay a fee.

Anyone elses stream choppy.

Why is Hyde either injured off offside FFS

https://www.hulldailymail.co.uk/sport/football/transfer-news/billy-chadwick-hull-city-halifax-5220324 Fingers crossed especially with Allen departing on international duty for the foreseeable.

Is Dom and Billy too hard to pronounce correctly

It would be great if Hyde could actually stay onside for 5 mins

Me and you it looks like 😅

Given he has probs what's left of this season, maybe at a push one more it isn't worth risking any part of your health for so little, especially your eyesight when it's so fragile and the need to head a ball etc. Think it's time for Clarke to hang up his boots and venture into coaching, hopefully with us in some capacity. Maybe get your kid brother down here with you. I wish him, what ever he decides a really full and speedy recovery, great bloke.

When you also look at the teams lingering around the bottom it will be interesting to see how many of them follow suit. We are only annoyed because we are sitting pretty and doing ok, had we been sat rock bottom we would all be asking why we were playing on and calling for us to pack up playing, null void etc. The sensible thing would be to unfortunately null and void the seaso, start the new season hopefully with fans in attendance. Dover alone the league will possibly take a tough stance however I can't see it being long before the likes of Weymouth, Wealdstone et Al jump on the fu

Yeah not so sure, now Dover have taken the first leap I would expect others to soon follow suit, namely the non sugar daddy clubs for the few that do remain. I expect the league will dither, procrastinate and then null and void the season.

Furlough all players and staff and state they will fulfil no more national League fixtures until funding is sourced / approved. First step towards null and void national League.

Could work for both parties in a pay as you play kind of deal. Given we are light in midfield, he's light on work and the uncertainty surrounding the league, risk of the unknown I can only see a short term payp deal being offered, for him it's better than nothing. Pretty much risk free. Seems like he is willing to work had and a decent lad to boot.