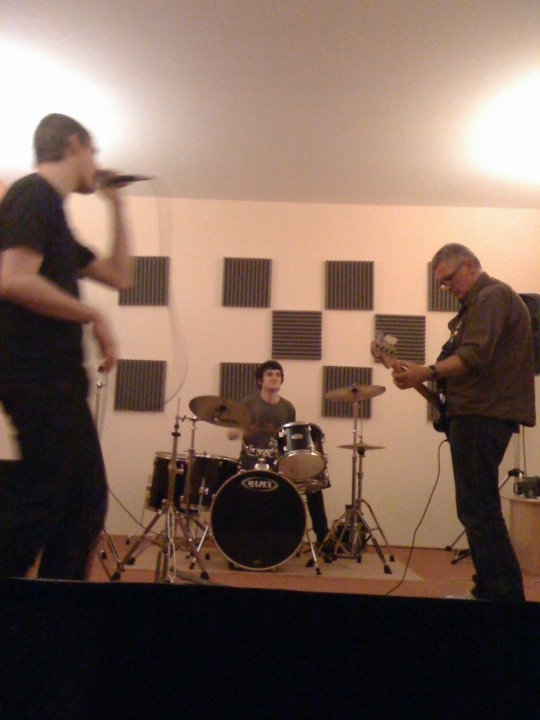 Content Count

6,972

Joined

Last visited

Days Won

18
Everything posted by chrisbo61
This is simple surely? If you have a season ticket enter the code and you stream home matches for free, no s eason ticket , you pay . All away matches watched payed for as you would if you went in person!

Correct! And especially not by a company with the level of cock ups that Serco has.

What? Do you mean the world wide banking crises? Dont think that was caused by the labour party! And has been shown to be correct by virtually every country in the world, the labour parties policy of investing out of crises, would have worked! Instead we have had ten years of tory austerity ruination!

crucifies Johnson every Wednesday though eh! Ps thats what an opposition does! You know,oppose or criticise!

Well thats a certainty! I dont think this government plan for anything do they? Just wing it, and if anyone grumbles does a u turn! And actually there are protocols set in place for just this kind of event! In fact there was one set in place literally three months before the outbreak. So yes, someone else probably would do a better job! My dog.

Not really relevant is it? Corbyn is no longer the labour party leader! The new guy would certainly do a better job! Put it this way ,you cant get any worse than the shower in charge now!

I'm not one to gloat, but, bloody hell they are tories! What did anyone expect? They couldn't run a piss up in a brewery, never have been able to.

Interesting that they stress the NHS test and trace! Its NOT the NHS its the private company SERCO!

Thats a great idea in principle, but that was what Spain did initially and it still didn't surpress the virus! Everyone still has to wear masks at all times, but they are now in the same boat as us, with cases increasing and local lockdowns being put in place! Its a total nightmare and I dont think anyone knows the answers!

Yeh, if you watch the live stream, pay what you would on the gate! Season ticket holders have already paid, so should be no problem!

Cheers steve! By the way, I thought the commentary was particularly good yesterday, guy was really enthusiastic !

I'm still none the wiser! How many more games do we have before the season starts?

Ah ok, i was sure I kept hearing the commentary mention trialist no 8 and I think trialist no 15 in the second half!

I wonder who 8 and 15 are!