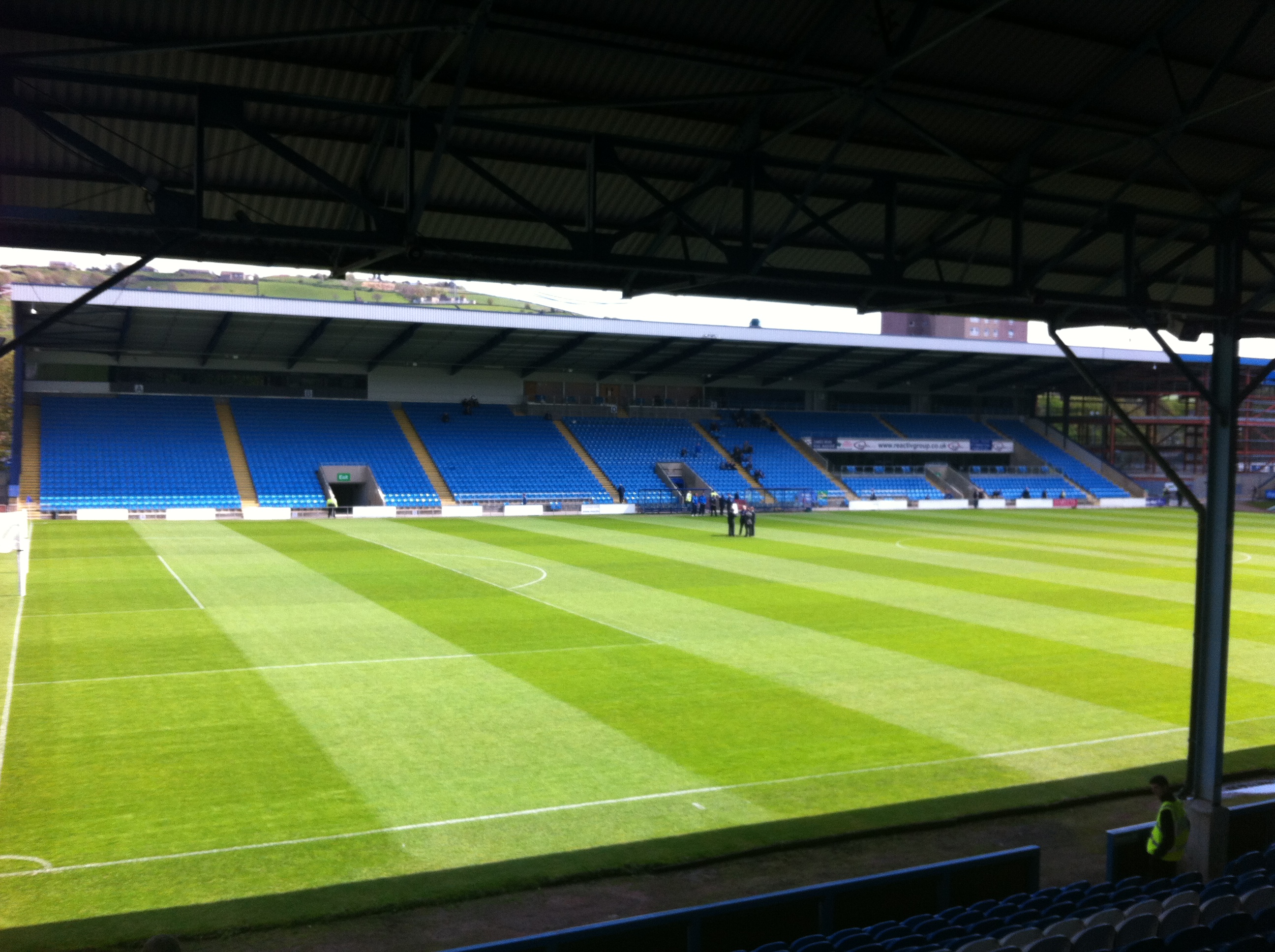 Content Count

19,206

Joined

Days Won

66
Everything posted by Erik Everhard
You said you voted for Corbyn. Or do you mean local elections?

I wonder how many celebraties will be in attendance?

Is the East Stand still set up "for other things" because of the COVID 19 crisis?

I thought they'd asked Town fans in the Courier. But I might be wrong.

I think it was summer time. Pre season maybe? I was on shifts at the time so I couldn't go.

A good player to have on the bench when then opposition are tired.

I thought Toyah was by far the best fan in crowd. How he didn't go on to play Lear at the National is anyone's guess.

If the club earn jack **** from the cut out then sod that. Virtual tickets and more football cards are the way to do it.

So, is the new target to raise £50k before the Boramwood game? Only another £7k to go.

Just read in the Courier we play Boramwood next month. I could have sworn we play them next Friday.

Who, me? I'm always deadly serious mate, haven't you noticed?

If they ever make a film of it, who do you think should play you? Tele Savalas or Yul Brinner?

No, but it's a great bit of history I didn't know about.

He came on against Ebbsfleet. Also, he's a decent player to run the ball down to the corner flag in the last few minutes.

A good impact sub to have.

No just fundraising money.

Football grounds would be a decent one. Plenty to go at. Another future football card could be ex England players.