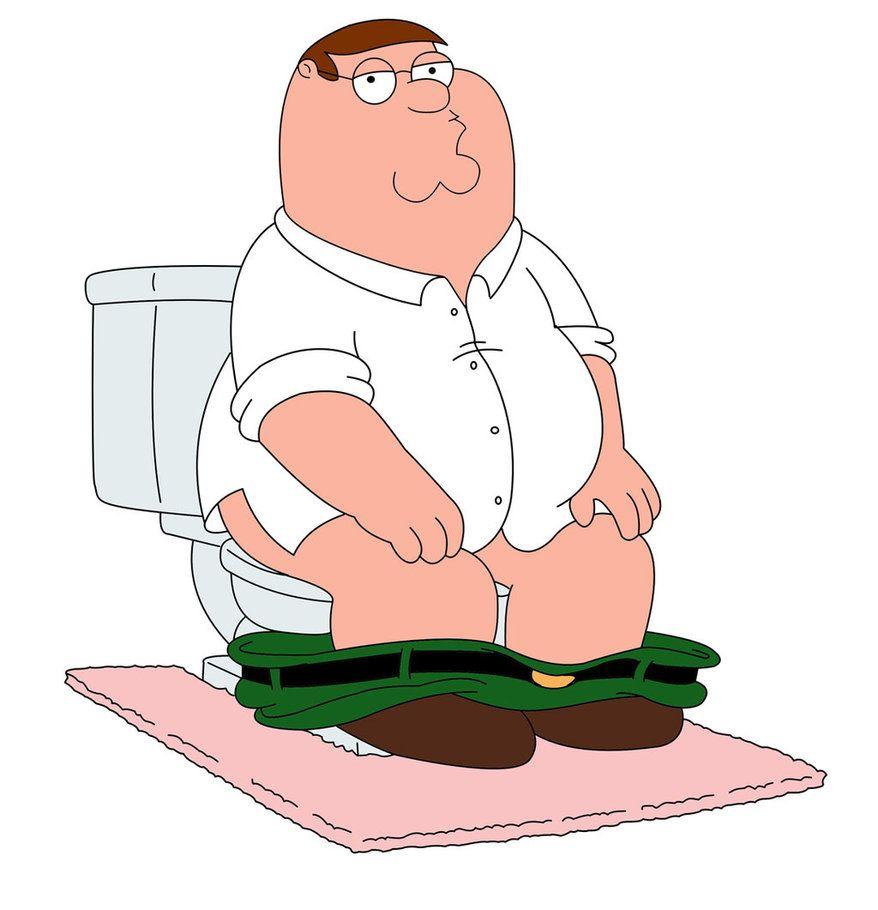 Content Count

106

Joined

Last visited
Everything posted by arryarry
No. It`s Tyler Denton on the bench. Any relation?

I thought that it was generally a good performance. We did sit back too deep but we have done that for many years. I thought that Jeff King was immense in the first half and did brilliantly to avoid a yellow card especially after clattering one of their players very early on. That was as good a performance from a Town player for 45 minutes as I have seen for many years. However, I didn`t have him as my MOM because he drifted a little bit in the 2nd half. I thought Summerfield was good. How nice to have a midfielder who breaks up play and actually passes it to a blue shirt. Clarke, Byrne a

I sent the following email to the media team because I knew that it wasn`t their fault. A lot of the initial issues were with us luddites. Then it was the streaming company who boloxed it up. "I know there were a few hiccups at the start of the game and we were getting a bit fraught because we couldn`t see the game but we eventually did. So well done to you guys. Your work in the close season has been fantastic, announcing new signings etc. Keep up the great work. Quote me to your supervisors if you want!" These guys are volunteers and are doing a great job. Everybody should make the e

I was just about to congratulate Jeff King on not getting booked. Then he just throws himself to the ground. Dickhead, he needs to stop these ridiculous yellow cards and concentrate on doing what he does best. He`s had a good game but let himself down.

I`ll start this debate off. There has been a fair amount of doom and gloom on this forum after the pre season matches. Well, I think that we should take a little step back and congratulate PW & DB in getting some footballers into our club. I think we`ll be ok. We are 12/1 on Skybet to win the legue which I think is unrealistically low, but I`m cautiously optimistic for this season.

Get in Jack Earing. Good finish

Isn`t it about this time that Jeff King gets booked?

Really impressed with the commentator and his ability to say our CF name. I struggle to say my own name sometimes.

You really couldn`t make it up could you. We play really well, create a few chances, have a good shout for a pen which is then turned down and then JK gets brought down. Fantastic, I thinks, just watch the first goal of the season and then the camera pans away. WTF is happening?

Luke Summerfield. Scores or so we think. The camera looked away at contact with the ball. Couldn`t make it up

Get in for a pen. Come on town. Who takes it?

Just been for a tinkle. Can I just say that my bathrooms smell a whole lot nicer than the Shay.

What`s happening? We look as though we`ve got some footballers on the field. Creating chances and actually passing to each other

I`m getting **** all and I`m now just about to kick the dofg. Where is the match????????????????

I was going to give the club the benefit of the doubt re the streaming and not ask for a refund on my ST. But they have used a company that is totally ******* useless and so I will be asking for a refund.

I am going to go off my head here. Game has kicked off and I¬m just about to do same.

Awaiting the company to put live. We have done our bit here. Just received this from media team. They`ve done their bit

Has anybody got a picture yet?

I reckon I`m going to go right off my ******* rocker in a minute if this stream doesn`t come up soon.

Just casted mine to my TV. New season, new signings, new hope. 5pm, all dashed probably. That`s the life of a lifelong FC Halifax Town supporter

Having spoken to Louisa just a few days ago, I totally trust the club to do the right thing. I am a ST holder and was desparately looking forward to live football but we can`t so ya boo sucks. However, we can get the second best thing and watch them on a telly box. I am certain that those with ST will not be disadvantaged and you never know, we actually might get something from the club (maybe free streaming and a full refund) as a reward for our loyalty. Don`t forget that the government have issued a financial assistance package which will, to a certain extent, offset the clubs financial comm

My overriding opinion of the 2 Halifax teams we saw tonight was that we don`t have any big men with the muscle to make a real nuisance of themselves. As for the football. It`s a friendly match on a very sloping pitch against a side who were up for it and played really quite well. Nothing much to write about football wise. If I can get some odds on Clitheroe for their league, I will back them. I suspect that they will have a very good season.

I`ve just looked at Octobers fixtures. If we are still in touch on 31st October then we are going to have a massive season cos we`ve got the likes of Stockport, Notts County, Yeovil, BHW. TOUGH START ON PAPER!!!!!!!!!!!

Which way do we think would be best to get there. Over Wainstalls, Oxenhope and then Colne and onto Clitheroe. Or through happy Valley, up through Padiham and Burnley. Decisions, decisions. How exciting is it to get the fixtures and watch live football on the same day. I need to keep taking the tablets

I`ve got one. Presumably they will get 2? Andrew isn`t getting one cos he has a grandson who may take up time.