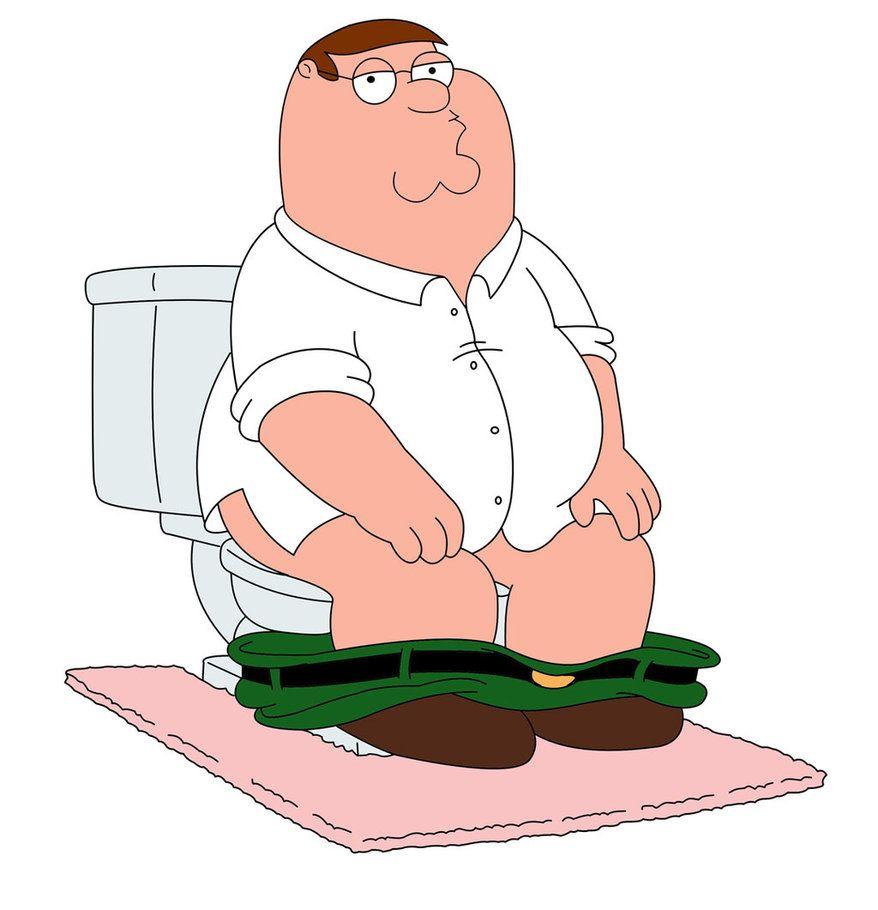 Content Count

285

Joined

Last visited
Community Reputation
192
Neutral
Recent Profile Visitors
The recent visitors block is disabled and is not being shown to other users.
Shaycrazy is right. The commentators are not at fault. They are probably doing it gratis and are giving up their time to do it. They are OK. Obviously one of them sounds very Yorkshire so what is the problem. John Motson et al had to start somewhere so leave the lads alone. Lads, if you are reading this, don`t give in to the trolls. You`re OK! What does need to be sorted is the bloody awful camera work. Too far away, doesn`t pan smoothly or at all. Picture is rubbish. I`ve paid for my season ticket and I want some of my money back because the quality has been poor.

Bit of a shout out to the ref today. We are all aware of Mr Marsdens reputation and his interpretation of certain rules. but he was pretty much invisible today and had a reasonable game. Well done Mr M. You can come back again if you ref like that every game.

As much as I don`t like disparaging a old stalwart, I have to agree. We really don`t look comfortable with him in defence especially when he is the last man because he isn`t quick enough any more. We have looked so much better with Maher, Bradbury and Byrne as the back 3. Everything that HM says is correct.

Same complaint from me. I keep saying that I`m going to formally complain but then think better of it because I fall soft and think that I`ve paid my season ticket etc. But this is poor. No if`s, no buts. Camera is far too far away and into the sun doesn`t make for good viewing. Then the camera isn`t following the play. So, all in all, a pretty substandard product and certainly not worth £10 a game.

You shouldn`t be because it is poor. It`s a fact.

I hope that the club do read this forum so they realise that the stream is really poor. I`ve lost count of the number of times the ball has gone into the nearside left corner and the camera just hasn`t followed it. What is going on. It`s p*** poor.

I`m glad I logged on early

PW and Milly commit for 2 years. Fantastic news. We can only go onwards and upwards. Players will be falling over themselves to sign for us now.

Don`t we play Chesterfield at home last game of the proper season. I`m banking that we do cos there will be a capacity (restricted) crowd and it could be a play off decider match. Massive fixture hopefully!

Glad I cashed out early! Bugger

Tough school playing at the Shay. Score an oustanding goal and immediately get subbed.

Absolutely outstanding closely followed by Jack Earing. Jeff King doing well as always.

What a great video. Didn`t we do well giving that little boy and his family some independence and respite. This is one cause where we should all be very proud of ourselves. we dun good! Looking forward to seeing Charlie down the Shay for the Chesterfield game.

I remember going to this game. I remember vividly how green the pitch was. It was probably the best football field I had seen and that included quite a few 1st division clubs and Wembley. I was a cricket groundsman so I knew a little bit about grass and Boothferry was a brilliant pitch.