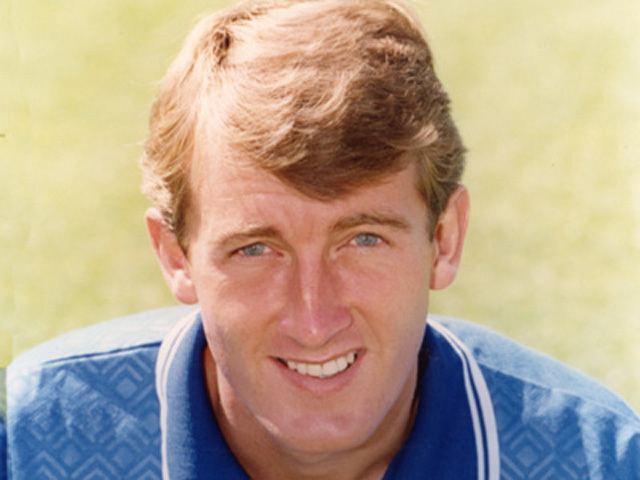 Content Count

86

Joined

Last visited

Days Won

1
Community Reputation
50
Neutral
Recent Profile Visitors
The recent visitors block is disabled and is not being shown to other users.
Interesting though not surprising that on the alty Twitter their fans are digging the ref. I thought she was very accomplished. Always in a decent position and confident in her decisions. Oh for Rebecca Welch every week instead of Paul 'Mr Bean' Marsden

For god's sake who on earth is Jeff Kink?!!!! It's a four letter word it isn't that tricky to pronounce

All very easy to say with hindsight. Would you be happy if he'd gone on to score 15-20 this season? Of course it's a risk. We have to take risks! We can't afford finished (and injury-free) articles....

Well it's not like a member of the clergy to be out of touch is it vicar?! Collectively I'd say the message to the club over the last few years has been that communication needs to improve. And it has done markedly. Social media and extensive interviews help to build on the affinity we already have. Everything is driven by information now - hell it may have gone a bit too far when Premier League managers are required to give media interviews almost as soon as a match is over, but the fact is 'we' are interested, we want to know stuff! If there's one thing I don't think that can be leve

As a once 'great' man once said; "I believe that children are our future"... :-)

Plus I'm loving the effort that is going in to publicising these signings. There are teasers on social media. Followed by the big reveal. Then supported by a quote giving PW's rationale for each signing. It really gives you confidence that these are well thought out recruitments.

16

Unless it's Matt Rhead and the photo is a red herring....

Pugh, Pugh, Barney Mcgrew, Cuthbert, Dibble, Grub :-)

Hudds U19s also playing a friendly at BPA - first match on the new 3G

That account doesn't seem to exist any more....

I notice that BHW have focused their efforts on getting their fans to buy cutouts for the East stand so I guess that'll be the one predominantly shown by the TV cameras

Remains to be seen doesn't it? The other side of the argument is that he's backing himself to perform in a division higher. Good luck to him.