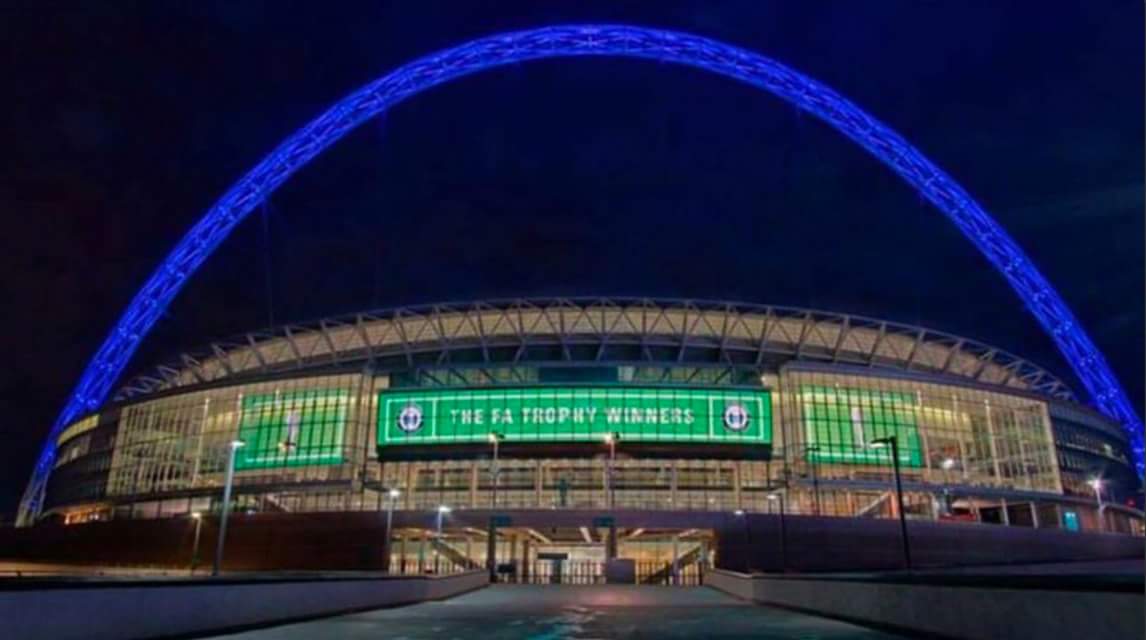 Content Count

347

Joined

Last visited
Iirc our neighbours gained promotion via the playoffs to the premier League without scoring a goal in open play or normal time. It means nothing in the playoffs. And they finished the season with a negative goal difference...

Based on the restarts so far it takes a competitive game to get going. We beat boring wood and when we play harrogant we will have already played a competitive fixture Vs Harrogate's zero, so that should then level out the indifference in ability throw in our higher level of desire and the world is our oyster. The final... Everyone knows that can be decided on the flip of a coin form, skill and ability are all out of the window in a final. It's time to believe.

Yeah why not, might as well sweeten the deal

It's a bit like having the summer off, knocking a ball around with your kids and coming back into pre season friendlies. This is like the pre season friendly bit. Hopefully the competitive edge returns

Could it be hosted in either or both of the club bars. Sell maybe a table each, have 15 tables set up 1m apart and sell tickets at 100 quid a table. Game on the TV bar open? Would imagine that's the only possible way

The argument would be if logistically and safely you can host a game in a stadium to watch on a TV what is the difference to doing the same and hosting the game infront of fans and not behind closed doors. You also have the issue of what do you do if there are 4 fans to the left of you and you need a piss after 20 mins? How do you then get out maintaining the 1 meter distance?

Also they would need approval from the council, need to make the ground covid secure and I don't think at the present time it could even be done never mind the logistical and cost aspects

It's more the logistics of that and managing the same. I think unfortunately the club will see it as 1. Cost prohibitive And 2. Impossible to manage So Won't bother unfortunately

Get a UK IPTV sub for a couple of months

Not a chance otherwise you could work 9-5 normally be furloughed and then get another job working night shift somewhere. I think the government would have something to say about that.

Get a blind auction going from the club, maybe auction off some unique experiences. Matty brown washing your car anyone?

It's unfair to speculate on the reasons behind the selection. Maybe redshaw and Allen were not fit, carrying a knock, ill. You cant just say it's disrespectful etc when your Ill aware of the facts. Given how we have been playing I would imagine it would be down to a specific reason rather than reverting back to the old failed system. Pete wild isn't an idiot.

No the one at Elland bridge is a container from heath rugby club.