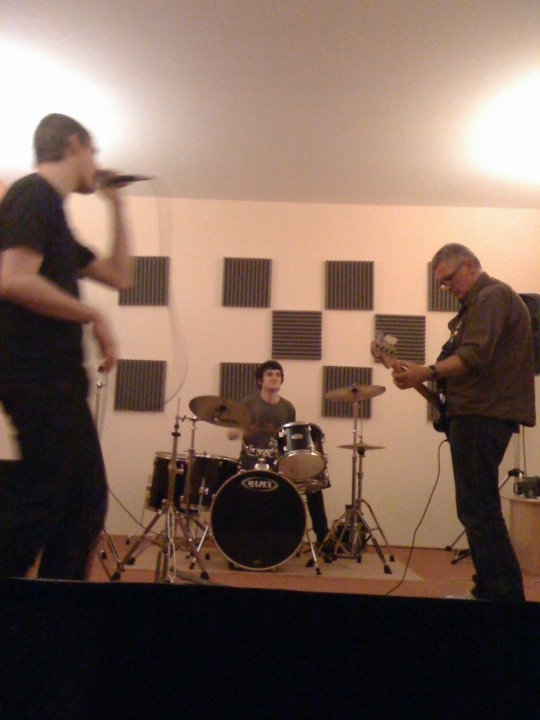 Content count

4,244

Joined

Last visited
Pretty sure thats how it works!

As far as im aware thats correct, any suspensions picked up in fa cup matches are served in fa cup matches, not league matches and vice versa. I think.

Dont fall into the trap of underestimating the importance of Dover! It wont end well.

And they were told it would all be over by christmas! 

Keep us in this league, maybe!

For no socks alone, and suede mocassins!

With respect Scot, its not just about losing! team selection, seemingly the inability or reluctance to make changes(subs) are all factors as to why people are disgruntled. Add to that the lack of post match interviews, none of that is helping.  

I feel your frustration, I, like you thought at the end of last season we had what looked like a good new manager, sadly due to a few circumstances, injuries etc we seem to have a below average manager that dosent seem to know what to do with the players he has.  

I saw him at Leeds/ Bradford airport! No socks.

He cant, my ukip supporting freind!

Its ok, he will have assumed he was talking about someone else, not him! As he is called FullArton!

Well gerbil sesays a good player!