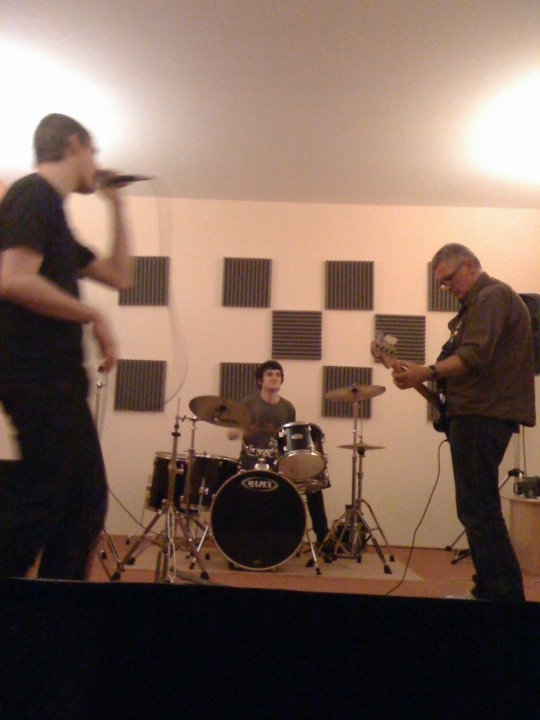 Content count

1,948

Joined

Last visited
Game changer when Josh came on! 

I know I keep banging on about this, but it is important, macca did very well last time in this league, and I am definitely a fan, however he is noticeably not ready to start playing the full 90 mins, yes he will get short spells of the bench, that's only to be expected as he works his way up to full fitness. The whole thing was highlighted for me on Tuesday when during the warmup my daughter asked who the guy limping was? You guessed it! Macca.

Trev, calm yourself! 7 goals! The facts speak for themselves! Lol

I was gutted when peniket left, I thought who's going to score now!

At last, some sense is being spoken, I've lost count of the times anyone with a positive slant,or, a more leveled view of things is simply shouted down by the boo boys, it gets depressing. We are four games in , in a new league and to be honest doing better than I thought,we scored against Dover something not a lot of teams have done! A little tweak here and there and things will be fine! It's a learning curve.

Shows what you know! Plenty of teams play the long game, it just needs team mates to be in and around when it comes off the target man! It will happen just need a bit of patience!

Actually lost count of how many chances he had, he played 30+ mins and for a fair period towards final whistle we had a lot of chances, one of which resulted in Denton's goal.

This goal scoring machine Adam Morgan, you know the one that scores every time he plays.......oh! Oh

Ok but all those others you mentioned haven't just missed an entire season!  My whole argument is based on my opinion that macca is not fully match fit, so should be used as a sub, like you say, until he can reach full fitness! We half agree with each other, I just don't think he can go a full 90.

Yes, I wasn't sure if it was just weird centring on your layout, but can understand your thinking!

Sorry I'm not being a pedant, but one? Preseason and a sub tells me he's not match fit!