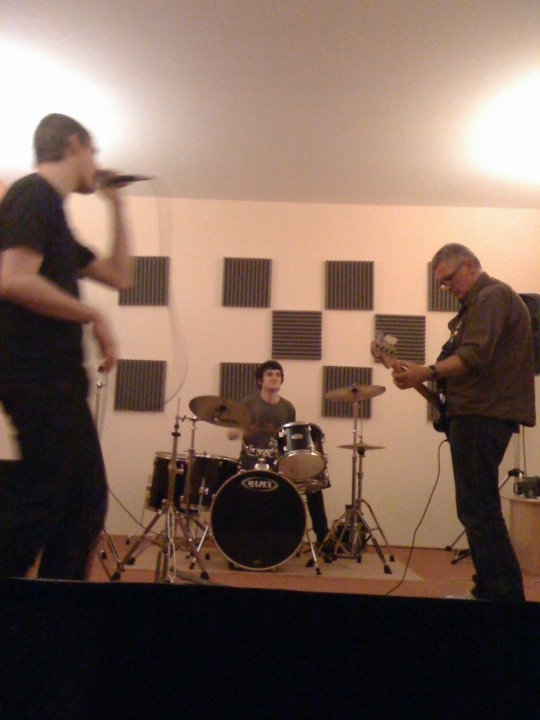 Content count

3,145

Joined

Last visited
Community Reputation
628
Good
Profile Information
Gender

Male

Location

calderdale
ha ha trev, i agree! not exactly had coach of the year to help him along. 

so you are saying Heath wasnt trying to achieve the same thing? ffs of course he was, he was just not good enough at his job! it happens, ive worked with some useless tradesman in my life, but they are all tradesman! Heath and Fullarton are both managers, lets hope we have a good one! 

yes my granson scored four yesterday, mind you its kindergarten league! he got a strop on though when he got taken off! manager told him to cool off or he wont pick him next week!     

dropped off the edge of trevs flat earth! 

To be honest, from the get go certain people on here were anti Heath and the players he brought with him. I think most of it was based on the delusion of us being massive and should have been able to pick any manager up easily. We signed a manager from a so called village team and that didnt fit their image of what we should be.   

its not a Heath performance, its a conferance players performance! 

so thats heath at guiseley nailed on then! 

why is hanley taking corners? he is rubbish at them! 

pram, spit, dummy! bless. 

as usual doesn't know what he's talking about! 

so you are saying that half a dozen morgan lovers on here know more about him and how he should be managed than all his previous bosses? yeh right!