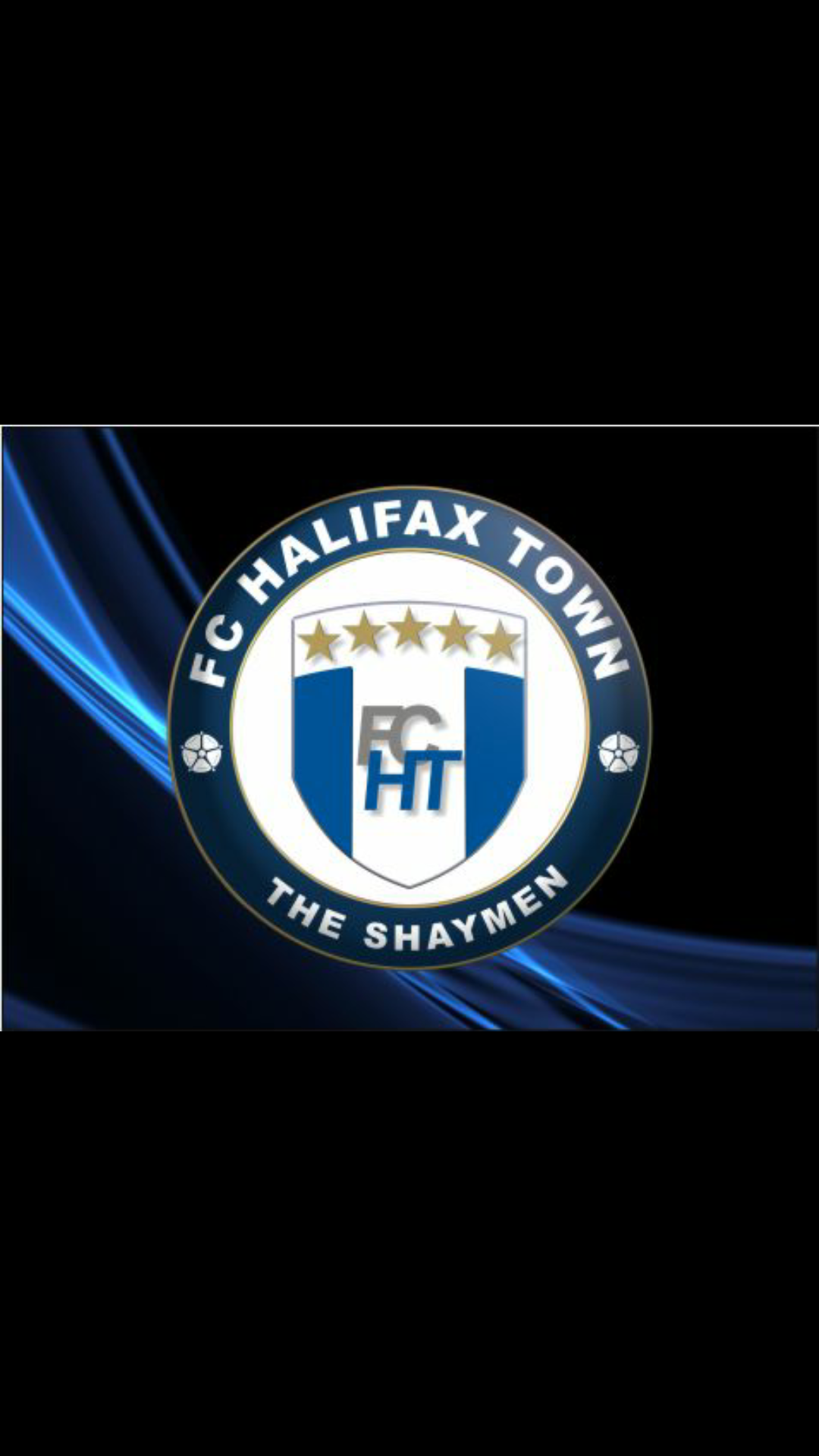 Content count

441

Joined

Last visited
Community Reputation
92
Neutral
The players did their best?...ok billy...but quite a few of those players arent up to playing at this level...and you put this squad together...not so long ago you said "its a results business"...well we ain't getting results billy 

A good cup run is good but with our current league position..run of form and depleted squad i wouldn't be bothered if we went out at the 1st hurdle...more important things to worry about

Depleted in midfield...short on bodies and still he ignores hibbs....clueless

Maybe sinnott back on loan? He's hardly getting a kick at chesterfield 

Sharper maybe...but they can play football and adapt accordingly...we cant

Whilst we are all moaning on ere(me included) about various topics ie going full time...billy heath...and playing decent football...we do not need investment to be a good footballing side...we need players that are used to and capable of playing football on the deck...we dont need to be full time to achieve this either...the tactics/signings lie with the gaffer...if his players aren't up to playing pretty football or been able to customise themselves to plan a b or c then this lies at the gaffers door.he brought in the players...he decides formations/tactics/substitutions etc...so at the end of the day we have billys players playing his way...and at the moment its not working at all

Simply shocking...great turn out by the away fans and let down by a manager who continues to baffle me

Must have something for the Jamie vardy v9 academy scouts to select him for trials  

I was saying last night that maidstone no 32 i think called pigot was football league quality...and maidstone impressed me...good footballing team 

Totally agree...oliver was not brilliant but cheering him been subbed is not on...probably the same idiots that booed hamza coming on...get a grip...the guys a human being and confidence in football is key...doesnt need fans on his back..he will know he'd had a bad game and been subbed is enough.heath actually turned round and shook his head at the fans who were cheering olivers substitution 

Why on earth did we purchase tickets for tranmere away this sat??!!!....

We are poor...but maidstone actually playing football and even tho ref is poor they deserve to be ahead...our bench is weak and we look to have no desire...very poor

Poor conditions...poor game...but we should be taking 3 points.the weather was bad for both teams so no excuses...if its very windy play it on the deck...its not rocket science...also the bench is too weak...waring more mobile than dents but no where near as good as him as a ariel threat...like some earlier thread said moyo bricks it when he receives the ball...

Moyo gives his all but you know he has that mistake in him which could cost us...id defo bring in a better rb if theres one around...oliver ok but id bring in another creative midfielder...and id defo bring in another forward...morgan either unplayable or non existent...can be so frustrating...miles away from goal and shoots rather than easy ball....