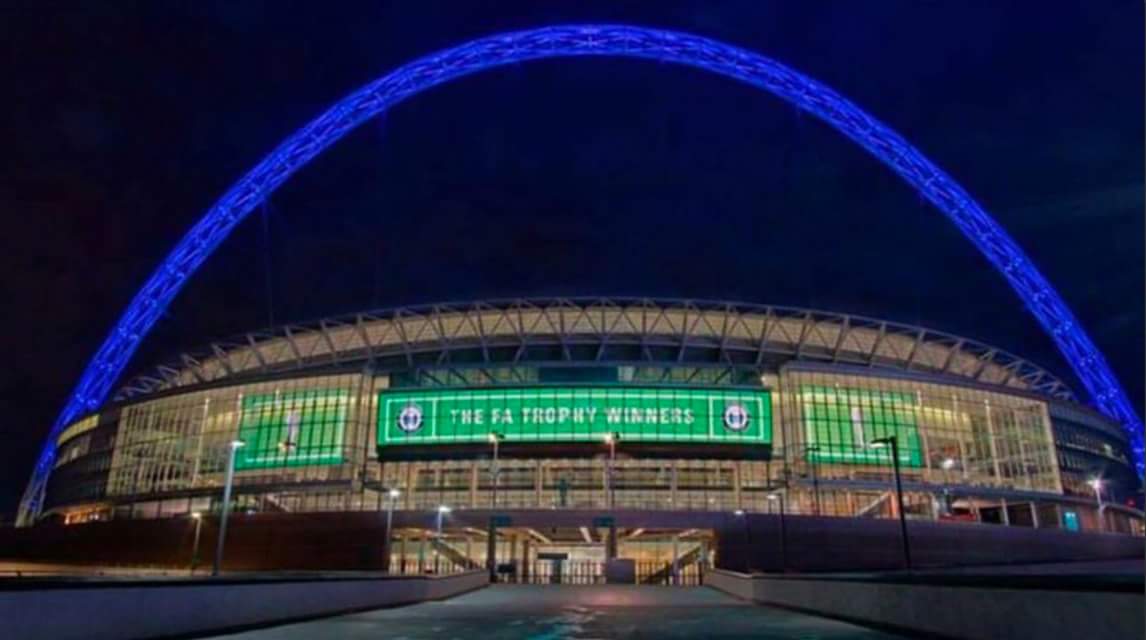 Content count

320

Joined

Last visited
Community Reputation
141
Neutral
Fleas not gone anywhere, he's just blocked so many people he doesn't see any posts and comments. Still see him stood looking all 'important' at the Shay watching the game through his mobile phone camera.

yes exactly what I'm saying, isn't the schools initiative just for the Wimbledon game or is that for the foreseeable not just the Wimbledon game? if there saying under 16s free for Wimbledon game and also any school footballers under 16 free just for the Wimbledon game then its pointless as under 16s would be free regardless of being a school footballer?   Mark totally agree under 12s should always be free.

Admission prices have been agreed as the follows: Adults £15 Senior Concessions £12.00 12-17 years olds – £5 Under 12s – FREE

Think you will find it's you whom is wrong.

Correct me if I'm wrong but standard admission for under 12s is free. But if your under 12 and play for a school football side your admission is free? The offer is pointless. A nice gesture but not well thought out, maybe football players under 16 would have possibly been better.

In other news big Tommy Denton smashed a hatrick against billershitty 

The passion showed by Matty brown at full time summed up that performance, every single player out there gave there absolute all, hats off to all players and management tonight, that first half was like going back to begining of season. Now time to push on next few games will really show if these lot including management have what it takes

Been bought out so courier going nowhere 

looked decent but lacked confidence in the final third, when in and around goal seemed to panic and make wrong choices and / or give the ball away too easily, that said it was definatley an improvement and some confidence and he could certainly become a handful

I also wondered why Burton would be such an inflated price, even if we drew Sunderland away not many would pay 35.00 for the morecombe replay

Given there probable quite close relationship and the fact he lives in golcar probably just tagging along due to being at a lose end tonight and possibly catch up with a few of his ex team mates, brown kossy etc 

we can wish, it would seem the purse is completely empty.