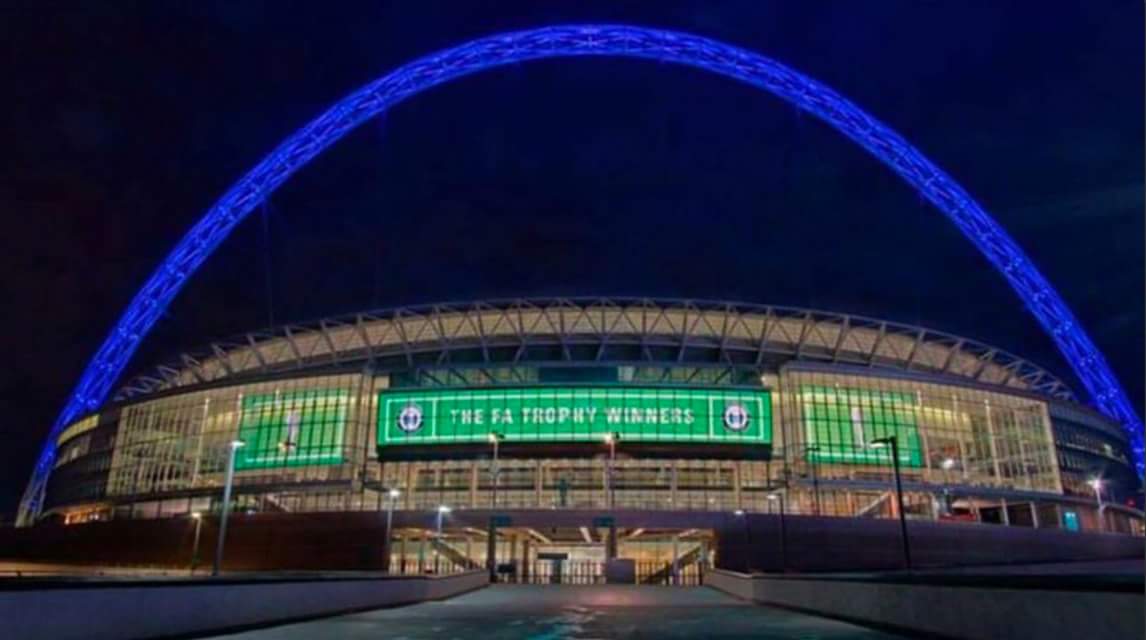 Content count

273

Joined

Last visited
Community Reputation
113
Neutral
Hotte? played 260 Minuets for us last week and not missed a game since 17th feb, id be quite confident in saying he quite possibly is still with us.

Because I believe it reverts to before kick off imminently before it updates. As does flashscores mind only for about ten mins

Get it up flea TV he won't see this as im ignored so someone who's not ignored ask

Outstanding, also outstanding miss at that gaping goal. I think it was him though my eyesight isn't the best..

As it stands we are currently the exact same distance place wise from the playoffs as the relegation zone I for one would like to place on record my thanks to Mr fullarton and every single player who has run through brick walls for the shirt in the relatively, so far short fullarton era and the board on a seemingly great appointment I as many had my reservations, to his appointment and the risks, especially after the Kelly fiasco, however I kept these private and chose not to air these on a public forum as you have no idea who within the club is silly enough to come on here... But seems these have been put to bed and looking forward to next season with renewed excitement and anticipation for first time since aspins squad overhaul, however we won't dwell on how that turned out.   Thank you  

Thursday would be ideal especially if that week we don't have a Tuesday game as Gateshead playing Tuesday and then having to play Thursday puts us, imo at a significant advantage

Hence why I said now and not this morning!

Bet you can't get 66-1 now

But would Morgan have got into those goalscoring positions to be able to finish the 2 chances? Based in his previous performances he would be somewhere in middle of park running round like a headless chicken. No doubting his ability as a finisher but more his ability to be in the right place at the right time.

Interesting to see vardy didn't touch the ball in his 22 min appearance

Anyone else think it was meant to be a lofted ball into the box? He strikes it like it's a cross, appears to miss hit it and it goes sailing in.

He's alive, skulked past me at guiseley this aft

Really coming down now in Huddersfield

Definitely NOT plastic. Unlike the side.